6 Women Shaping The Startup Space In the Philippines
Meet six young leaders in the Philippines who are driving change through their impactful startups
Co-founder and director, QBO
With her accelerator QBO, which she co-founded in 2016, Katrina Chan aims to give a boost to the Philippines' tech startup ecosystem. The company is a private-public partnership, involving collaboration with the Department of Science and Technology, the Department of Trade and Industry, JP Morgan and accelerator IdeaSpace. It organises the annual Philippine Startup Week and has conducted more than 500 startup programmes. It recently launched the initiative Start Up Pinay to support women in technology.
Co-founder and CEO, Allcare
With Allcare, Cindy Burdette wants to give freelancers the same employment advantages as full-time workers, and enable SMEs to offer their employees the same benefits as big corporates. A membership-based marketplace launched in 2019, Allcare offers a variety of worker benefits—from insurance to training to mental health checks—for staff who might normally miss out. From 2019 to 2020, Allcare's client base grew tenfold.
See also: 6 Female Leaders You Need To Know
Founder and CEO, Tang App
Tang App is an international peer-to-peer mobile payment app founded by Rebecca Kersch. Having already raised US$1.5 million in pre-seed funding, her mission for the company is focused on financial inclusion—using technology to make it simpler, safer and cheaper for overseas workers to send money back home. Mission accomplished: Tang App allows Filipinos at home and abroad to send phone credit or money to loved ones within seconds.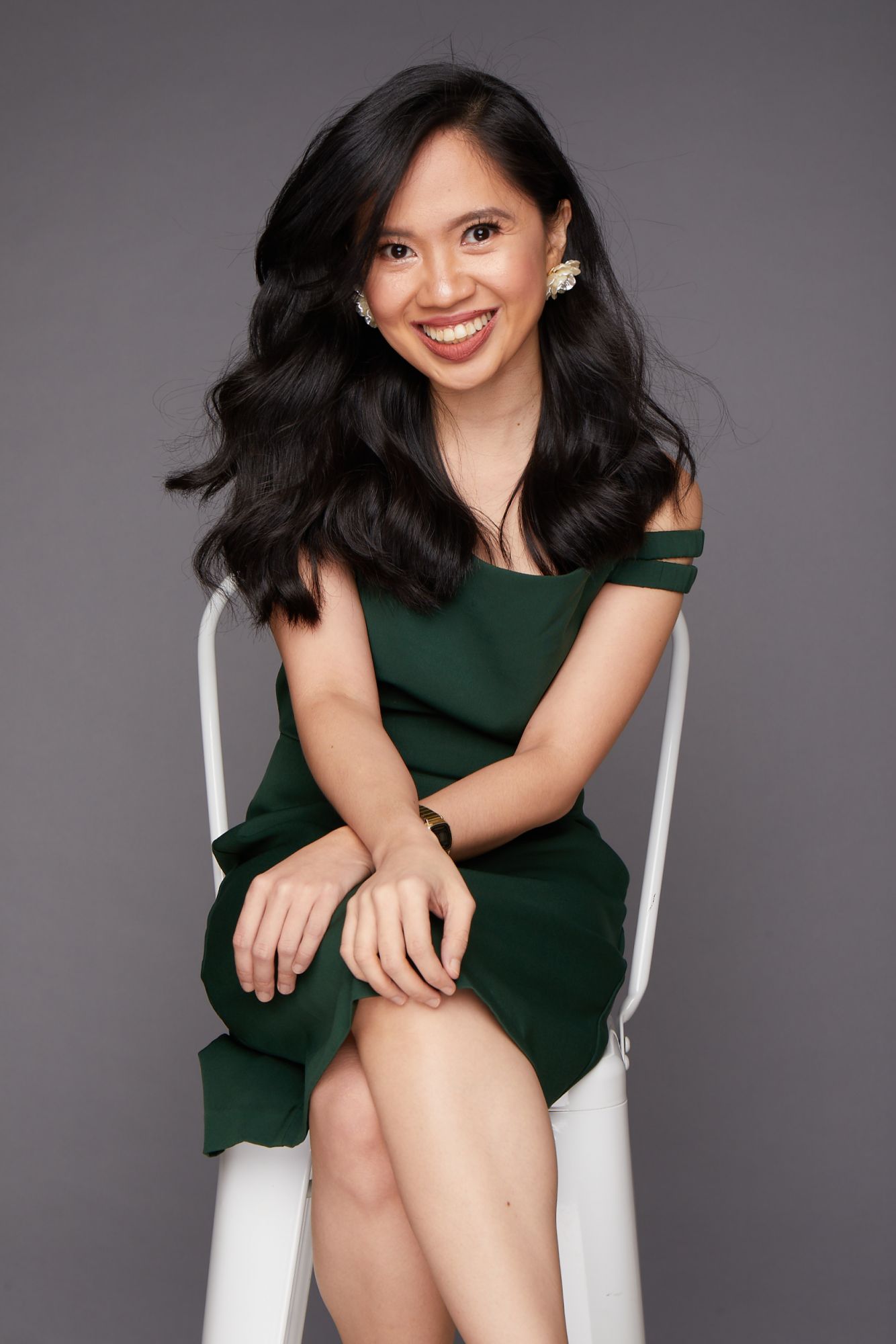 Co-founder and CEO, 1Export
SMEs are sometimes hesitant about exporting. They worry about costs or paperwork, or just don't know where to start. Anna Melissa Nava says her psychology major was useful in building trust with clients of 1Export, a one-stop, end-to-end platform for cross-border trade that she co-founded. And from trust flows success; the company works with 450 companies who are now export-ready and has a presence in 15 markets.
See also: Meet 5 Women Using The Power Of Technology To Create Sustainable Change
5. Hiyasmin 'Yas" Neri-Soyao
Co-founder and CEO, Shoppertainment Live
Hiyasmin Neri-Soyao follows her curiosity, which took her from hosting a TV shopping channel to producing and managing her own. Her company, Shoppertainment Live, is the Philippines' first full-production livestreaming agency that enables big advertising agencies, multinational companies and e-commerce giants to properly sell their products. An instant hit, it now works with more than 90 brands and recently expanded its studios to an 11,000 sqft space.
Founder and president, EcoNest Philippines
Nikki Sevilla wants to give everyone the chance to use packaging that's kind to the planet. She aims to alleviate the use of plastic through her company EcoNest Philippines, which she established in 2018. It distributes unique, technologically advanced, eco-friendly packaging products, including bags made from cassava, which are sold to business owners to maximise use, as well as edible straws and food storage boxes made from sugarcane.
---
See more honourees from the Gen.T List 2021.
Topics
© 2022 Tatler Asia Limited. All rights reserved.