CloudEats' Kimberly Yao On Cloud Kitchens And Global Expansion
The Filipino entrepreneur discusses why Southeast Asia is the perfect region to expand her cloud kitchen operations
During the pandemic, the term "cloud kitchen" rose in the ranks of our vocabulary as it was seen as a compelling business opportunity. A cloud kitchen is a professional food enterprise designed to operate brands as delivery-only concepts.
In the Philippines, CloudEats, co-founded by Kimberly Yao, is an enterprise that has turned heads due to its impressive growth, food concepts and strategic collaborations. CloudEats' cloud kitchen manages about 50 brands and it is still growing.
Strategically, the CloudEats team focuses on nurturing key hero labels, which comprise in-house brands and brands co-created with Filipino celebrities. "Our team constantly incubates and innovates by producing new menus that are consumer-focused, addressing specific cuisine gaps and price points," says Yao.
See also: Welcome to Decentraland, The Largest Metaverse Land Thus Far
It is also focused on building strong online-only brands. "You can think of it as a form of accelerated brand creation and development, where we become hyper-responsive to customer needs and wants, and have the operational agility to quickly execute."
Last year, CloudEats secured US$5 million in Series A funding, which will be used to advance its technology and grow its operations in the Philippines and enter new markets. "We are finalising some new and exciting celebrity concepts and beefing up our smart kitchen technology as this will be the core of our hyper-expansion."
The company has created its own enterprise resource planning (ERP) system for business processing to better facilitate its needs. The custom-built system allows CloudEats to combine order management, inventory and warehouse management, demand and supply planning, as well as front-end marketing, all into one proprietary system.
See also: Why Have Food Delivery Investments Exploded in Southeast Asia?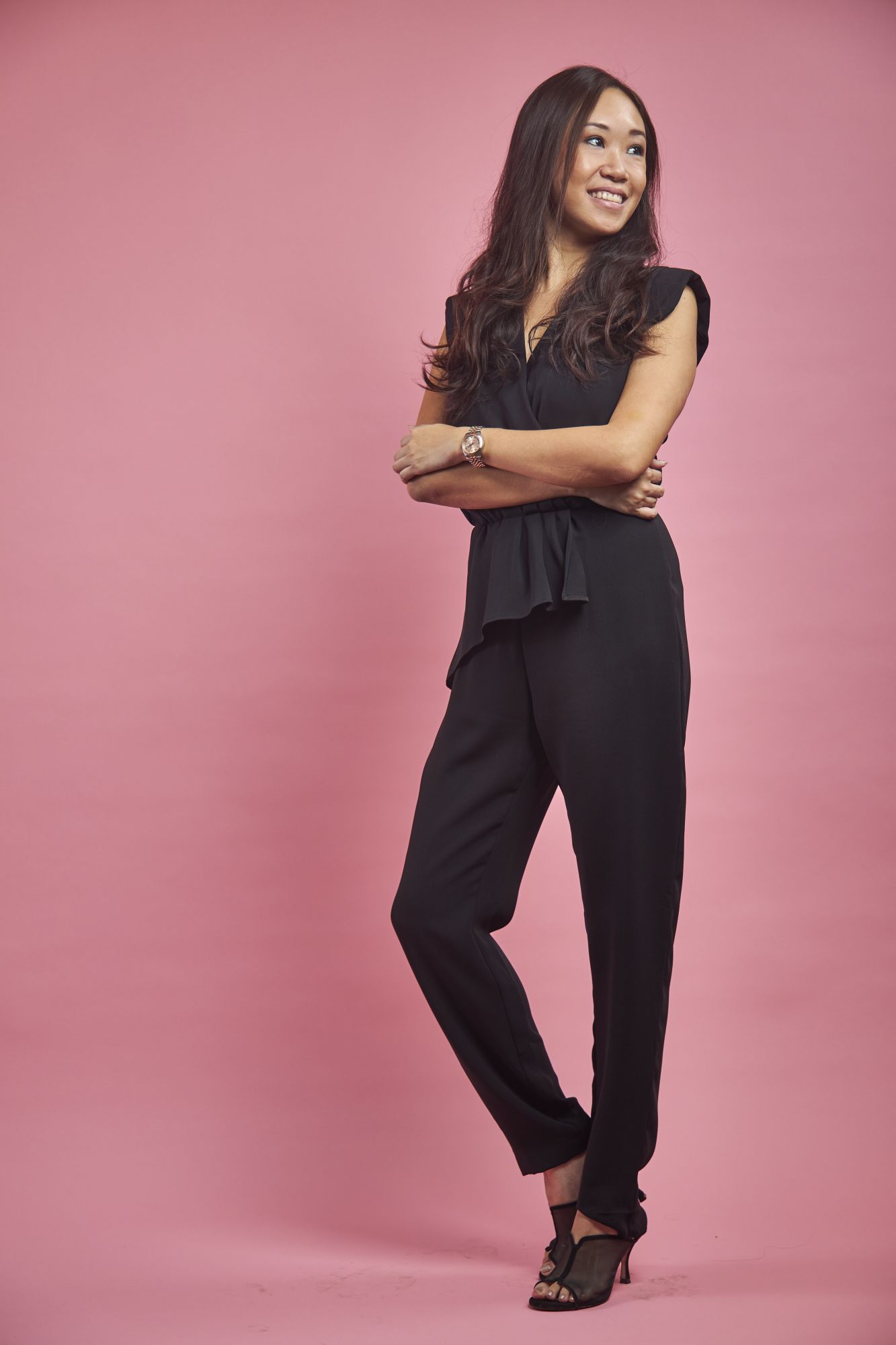 The company also expanded into Vietnam last December, opening cloud kitchens in Ho Chi Minh City. "The Vietnamese market is very nascent, and the food delivery ecosystem is quite ripe for our type of model," says Yao.
It also has plans to enter Hanoi and other Southeast Asian markets over the next 12 to 18 months. "When anyone asks me why we are expanding outside of the Philippines, I always say 'why not?' The time for the digitalisation of foodservice is now, and there is potential everywhere."
---
See more honourees from the Food & Beverage category of the Gen.T List 2020.
Topics
© 2022 Tatler Asia Limited. All rights reserved.