Angelina Jolie On Her Inspirations And Beauty Secrets
We sit down with the face of Guerlain's latest scent.
It's been a decade since the Oscar-winning actress, filmmaker and humanitarian starred in a beauty campaign. Now the face of Guerlain's latest scent, Mon Guerlain, we sit down with Angelina Jolie as she shares her beauty secrets:
What are your favourite perfumes?
Angelina Jolie I don't like perfumes that are too strong or sweet. They have to be scents I can wear every day and that my children like and associate with mum.
What products do you always have in your bag?
AJ Lip balm and under-eye concealer
(Related: Two Society Daughters Surprise Their Mothers—And There Were Tears Involved)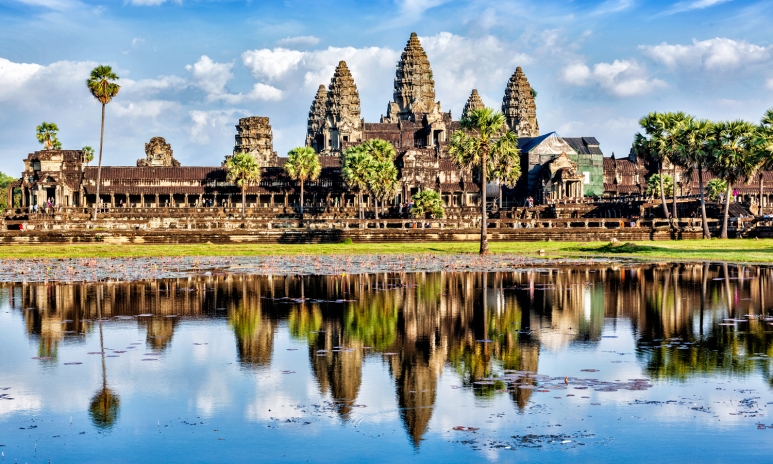 Favourite city for beauty finds?
AJ Siem Reap and Battambang in Cambodia­—for their use of local oils.
What do you love about dressing up for the red carpet?
AJ The last one was in Cambodia with the children. I think the chaos of getting ready with them is my favourite.
Favourite lipstick shade?
AJ Daily I wear natural but I do love a true red.
Who is your beauty inspiration?
AJ My daughter Zahara. She has a natural elegance and grace and at the same time she is independent and knows her mind when it comes to beauty and fashion.
Watch Angelina Jolie in Mon Guerlain's 'Notes of a woman':
This article first appeared on hk.asiatatler.com.
(Related: Travel In Style With These Sleek LV Perfume Cases)