Shower your beloved dad with gifts on his special day
Father's Day is just around the corner! If you haven't bought your gifts yet or still don't know what to get, here are some gift ideas to help you pick out something for dad:
---
TAG HEUER CONNECTED MODULAR 45 WATCH
A watch is always a safe bet when gifting men. Tech-savvy dads might appreciate a watch that marries advanced technology with traditional craftsmanship. The Tag Heuer Connected Modular 45 does more than tell time, it can be hooked up to an Android smartphone. Some parts are also customisable.
---
BROOKS BROTHERS ENSEMBLE
Most dads already have a set look for themselves. Their closet is basically the same design and fit in different colours or shades of the same colour. Does it look like dad's wardrobe needs an upgrade? Get him this Brooks Brothers ensemble for his next trip abroad.
---
MONTBLANC PEN
Something your dad is always using in the office is a pen. A great pen actually makes or break the note you are writing and it's a great conversation piece with your father's colleagues. You're not only gifting dad with something special, but you're doing it for a much bigger cause. Three per cent of the proceeds from the sale of Montblanc for UNICEF collection goes to UNICEF's child literacy programmes.
---
SAMSUNG S8 PHONE
With a powerful processor and sleek design, this phone is perfect for the on-the-go businessman. Treat your dad to the top-of-the-line technology that fits in his pocket. It's also water-resistant for those days he needs to indulge in active sports!
---
RAY BAN AVIATORS
Is dad a fan of Tom Cruise in Top Gun? Help dad achieve timeless style with a pair of aviators from Ray Ban. Some cool shades that he can wear to the office, or while lounging out and about on a sunny day.
---
CALLAWAY GOLF SET
There's a popular belief amongst professionals and lawyers that deals are closed, not in the office but on the golf course. If your dad plays golf or interested in playing golf, having a great set that he can play or learn with would be a great Father's Day gift.
---
BOTTEGA VENETA WALLET
Treat your dad to a brand new wallet that isn't only utilitarian and fashionable -- but one that will last through time. This Bottega Veneta wallet is made with durable material and designed to mix with different ensembles from casualwear to a more formal affair.
---
SHOES FROM TODS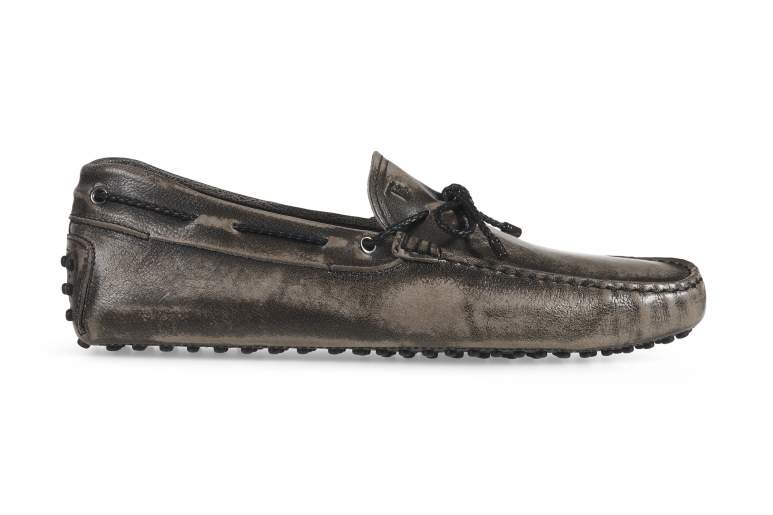 Driving shoes need not be drab. This pair of Tod's loafers in distressed pattern gives a slight edge to dad's outfit.
---
ARDBEG WHISKY
A great bottle of whisky is always a great gift for any man's man. Ardbeg in particular has great smoky flavours and is probably the best Islay whisky in the market.
---
HACKETT LONDON UMBRELLA
Give dad the perfect rainy day companion in the form of this umbrella from Hackett London. It's not only functional, but perfect for the coming stormy season.
---