What to Wear While Watching Wimbledon from Hong Kong
Your style guide to looking chic while watching this year's tennis championships
Wimbledon, the oldest tennis tournament in the world, brings 757 players and 39,000 spectators to the courts every year. The finest backhands, strawberries and fashion are being served up from now until July 10, and the style is making just as big a statement as the tennis is.
The all-white uniform for players was introduced in 1963 and was replaced in 1995 by the 'Almost entirely white rule'. The latter has since lapsed but some guidelines still apply such as 'No fluorescent colours' and 'No solid mass of colouring'. As with everything in sport, the referee has the final say. Here's what we'll be wearing while watching Wimbledon from Hong Kong to ensure we don't get kicked off the court.
---
Start with the basics with this smart and simple white polo shirt from Polo Ralph Lauren.
---
This Victoria Beckham strawberry-covered dress would look delicious underneath a bomber or blazer.
---
Stay cool and comfy in these Stan Smith Adidas Original sneakers with a subtle yet stylish pale-pink twist.
---
This is taking the theme quite literally, but we couldn't resist this tennis bracelet from Plukka.
---
Big enough for a mini brolley and a mini bottle of bubbles, this Thom Browne tote is the perfect accessory.
---
You can't go wrong with this classic Panama hat from Lock & Co Hatters.
---
This navy shell jacket from Polo Ralph Lauren will keep the cold on courtside at bay.
---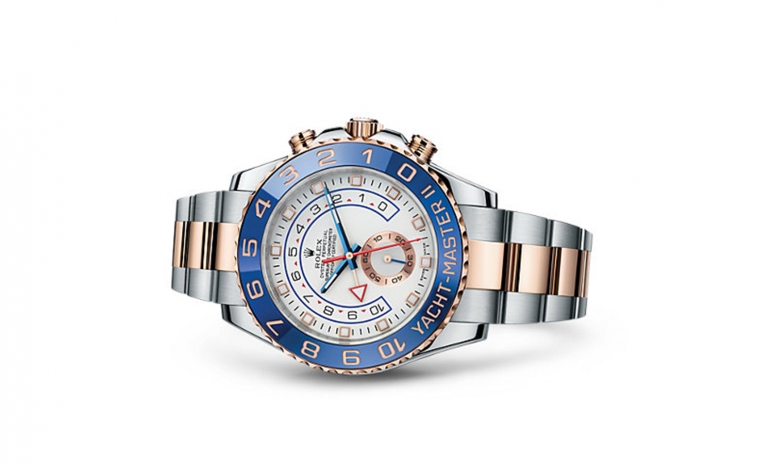 Make sure you catch all the games on time with a Rolex watch.
---