Download Gen.T's Intelligence Report On AI In Asia
We surveyed Gen.T honourees from across Asia to get to-the-minute insights on the most important issues in artificial intelligence (AI) facing entrepreneurs today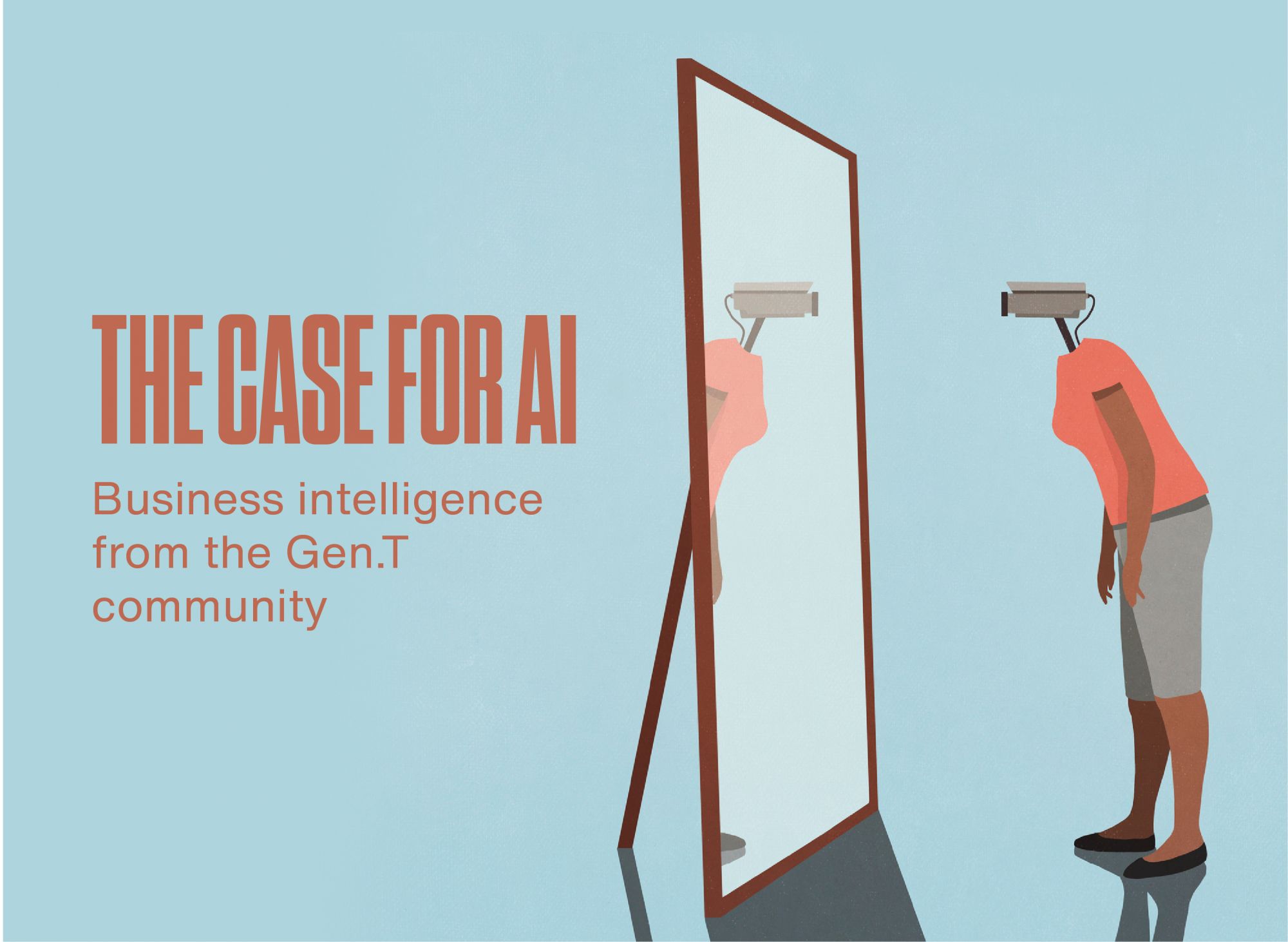 Artificial intelligence is often presented as a threat to anything and everything, from employment to the fabric of society. But used right, AI can be our most powerful tool to bring about positive change.
We asked members of the Gen.T community for their insights, based on four key statistics that illuminate how bright our AI future could be.
Above 
The honourees who contributed to the report.
Looking for real-time, on-the-ground insight from entrepreneurs in the space, we interviewed 14 honourees, asking them to respond to the following four statistics, expanding on the numbers to present a clearer picture.
By 2025, AI will eliminate 85 million jobs but create 97 million new ones. (WEF)
72% of business decision makers say AI allows people to focus on meaningful work. (PwC)
54% of consumers say they trust companies to use the data collected from AI in a way that's beneficial to them. (Salesforce)
China will become the global AI leader by 2030, with the sector contributing 26.1% of its gross domestic product. (Statista)
Download the report to read the interviews with entrepreneurs from the Gen.T community.
Topics
© 2022 Tatler Asia Limited. All rights reserved.