In Pictures: The Shanghai Unveiling Event For The Gen.T List 2021
On September 17, we unveiled the 86 honourees from China on the Gen.T List 2021 at an exclusive event at the W Shanghai.
Presented in partnership with our regional sponsor Credit Suisse and China sponsors Lincoln, Chanel, Japan Airlines and Purlieu Wines, the dinner saw the 2021 honourees mingling with existing members of the Gen.T community as well as the Tribe, the panel of industry experts who nominate and help vet candidates for the Gen.T List.
Tribe members in attendance included Philip Tinari, director and CEO of UCCA; Karen Du, co-founder of Impact Hub Shanghai and founder of Rise; Lu Yang, founder of Grapea & Co; Jiang Yufei, project manager of B Corps China; and Charlene Liu, co-founder of Ladies Who Tech.
At the beginning of the dinner, Paco Tang, managing director and editorial director of Tatler Shangliu, gave a speech explaining the spirit of Gen.T and expressing his recognition of the new honourees' achievements. Tamara Lamunière, regional managing director of Generation T, and Lee Williamson, regional editorial director, who could not make the event in person due to travel restrictions, sent a message to the new honourees via video.
Also in the programme, Gen.T presented awards to the 2021 winners of the Gen.T x Credit Suisse Social Impact Awards, which recognise honourees on the Gen.T List using technology for positive social impact at scale. Among this year's winners, four were from Mainland China: Li Tianchi, Liu Shuman, Chang Dong and Yang Kaikai were honoured on the night.
Guests were kept entertained by a live band, as well as videos created by Gen.T in partnership with Chanel, featuring 2021 Gen.T honourees from the Arts and Sustainability categories of the list.
Photo 1 of 15  Kai Zhang, Xintong Du, Yemeng Li, Tonya Dong, Kevin Liu
Photo 2 of 15  The 2021 honourees
Photo 3 of 15  Paco Tang, managing director and editorial director of Tatler Shangliu
Photo 4 of 15  The October issue of Tatler Shangliu was released on the night, featuring 2021 Gen.T honourees Jun Chen, Shuman Liu, Li Sun, DeAille Tang, Zidi Liu, Allan San, Kevin Liu and Kenny Choi
Photo 5 of 15  Kaikai Yang, Jing Wang, Chang Dong, Shuman Liu
Photo 6 of 15  Xin Liu, Philip Tinari, Shuting Qiu
Photo 7 of 15
Photo 8 of 15  Gen.T China editor Iris Sheng, Karen Du
Photo 9 of 15  Lu Yang, DeAille Tang
Photo 10 of 15  Charlene Liu, Tonya Dong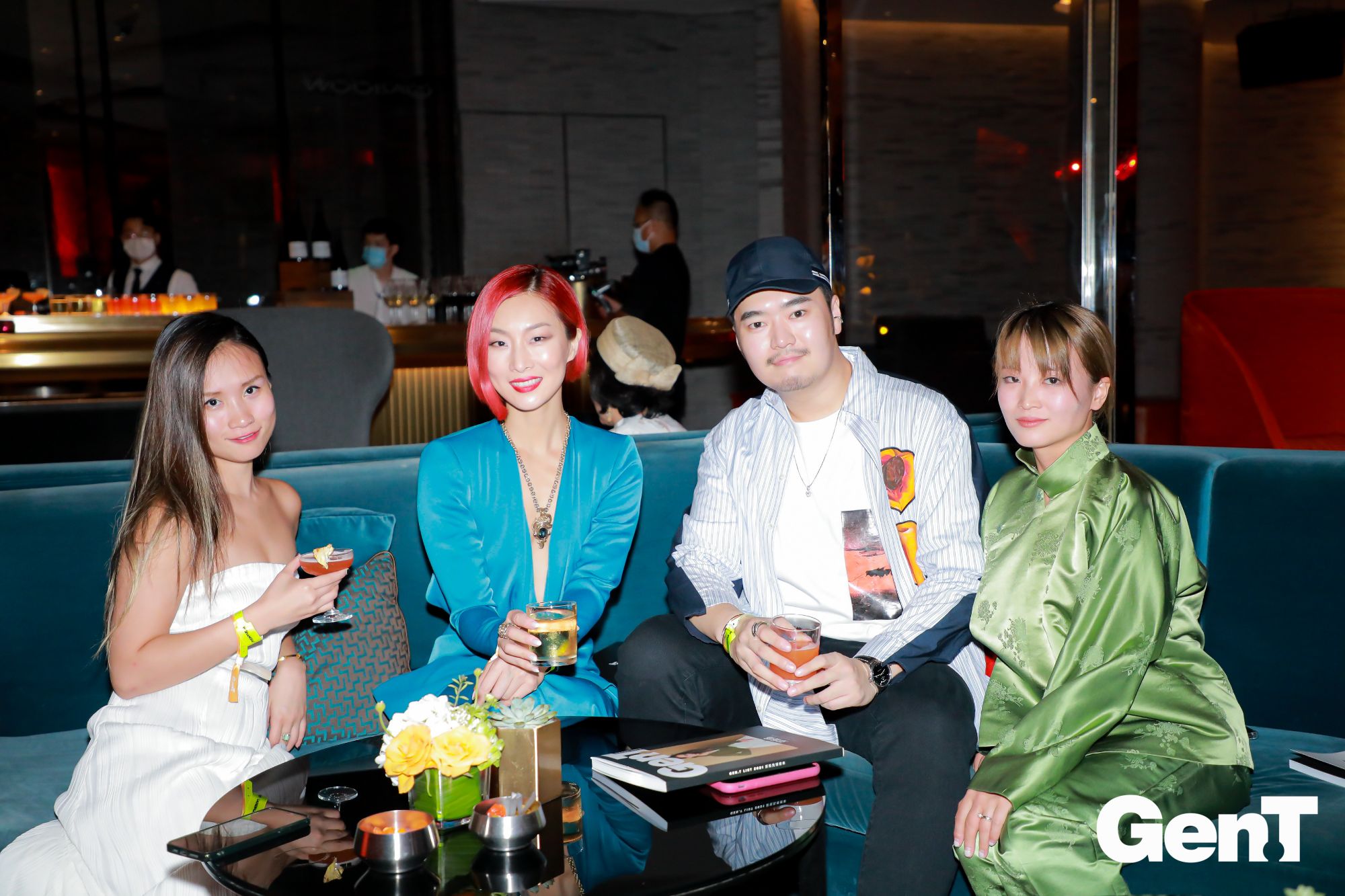 Photo 11 of 15  Mia Deng, Masson Ge, Xu Lei, MaoMao
Photo 12 of 15  Chang Su
Photo 13 of 15  Li Sun, Allan San
Photo 14 of 15  Zero Ling, Christina Sun, Jieni Wan
Photo 15 of 15  Yiwen Hao
© 2022 Tatler Asia Limited. All rights reserved.